Black light shows semen stains in hotels.
Anyways, I thought I'd do a little investigating on my own, so I bought
this light
and decided to try it out at my house. They had this demonstration on the site, so I knew it worked (click on image to see black light illumination).
Anyways, this is what I found: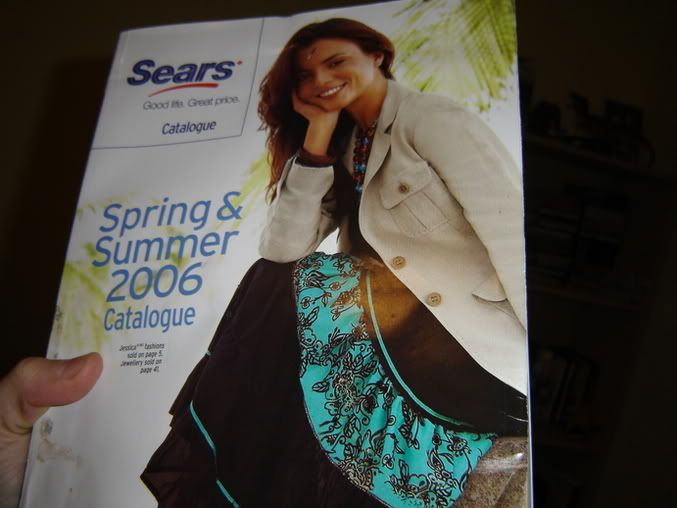 I really can't explain that last one. Must be the mail man. What a sicko.