I going to give a quick recap of the past 2 weeks.
I saw the Fantastic Four. It wasn't horrible, but it would have been better if the Fantastic Four looked a little something like this.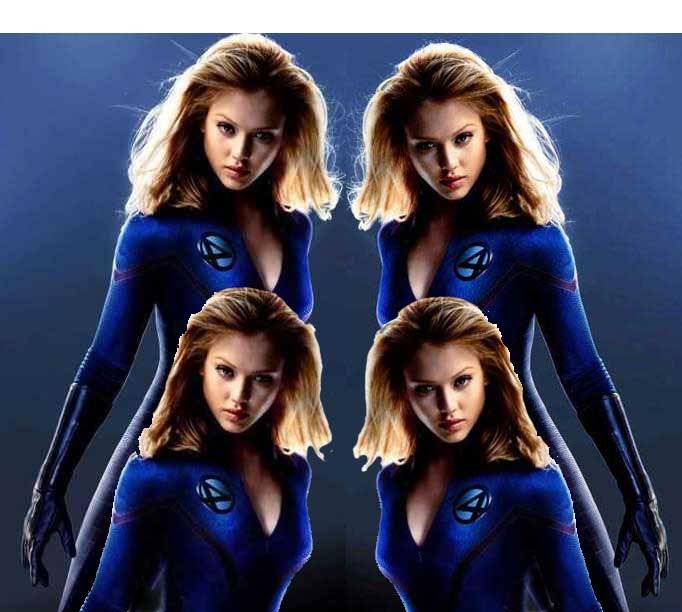 What do I know though? Or maybe just call it the Fantastic One. That would negate the need for a lot of expensive special effects. One last thing, she definitely wouldn't be the Invisible Girl. No, no, the Fantastic One is never invisible.
I was also at the cottage for a week. Upon looking at my girlfriend's pictures, I noticed a lot of them are ass shots. I can't blame her though, I do have a fantastic ass.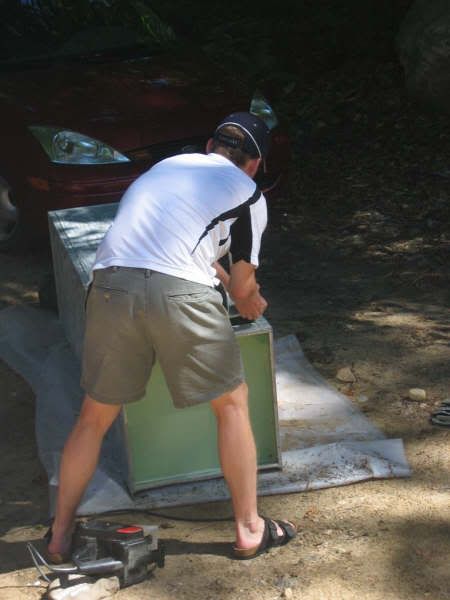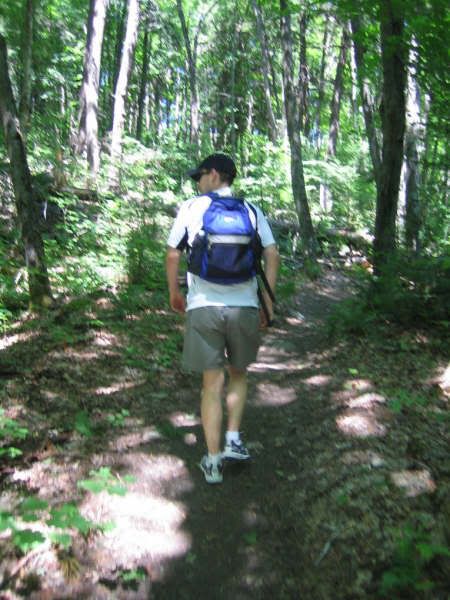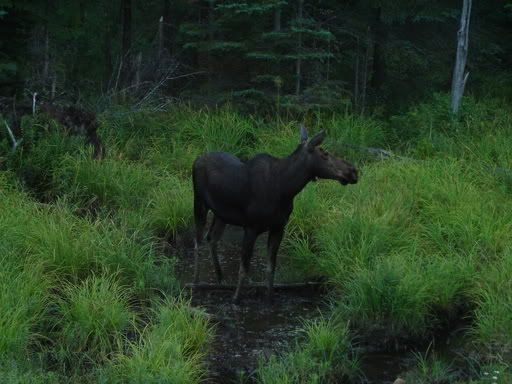 For those of you who are really perceptive, there's one picture that's different than the others. There's a prize for the one who gets it.
I was in Clearwater Florida for a week too, but that's for another day.