Whilst searching the internet for Halloween costumes, I came upon these few that I found rather smashing.
First off, almost all the women's costumes looked something like this. Since when did Halloween go from being a heathen Godless 'holiday' to an excuse to dress like a whore? This one is a football player.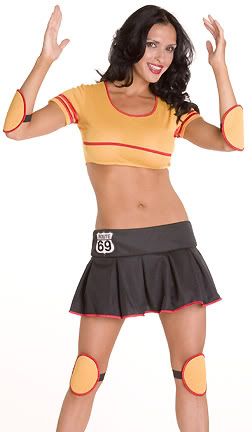 If I saw this costume at a party I'd say, "Wow, cool whore costume. The pads are a nice touch. Here, have another drink."
Out of all the costumes and all the models, I only noticed one black person. If you guessed that the black person would be used for the "Long Schlong" costume, well you might be scorned for such a stereotype. You might even be called 'racist'. You'd be right though!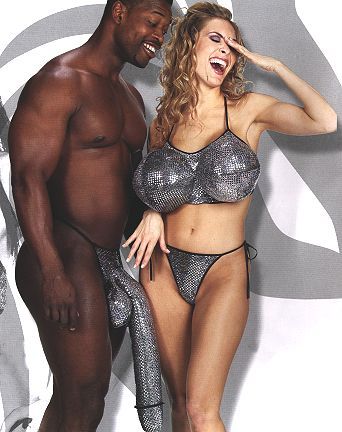 I guess that's
kind of
long.
Now, the best children's costume ever.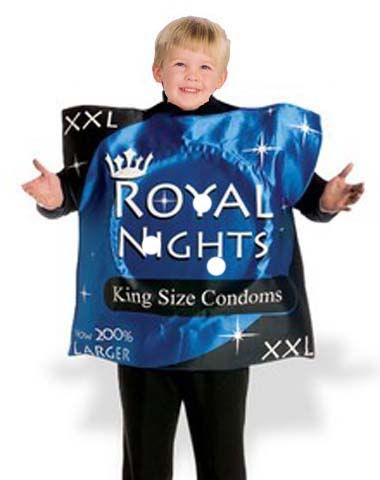 Not only would your kid have the coolest costume at the party, but the 'hole in the condom' costume would explain why they exist in the first place!
Happy Halloween.